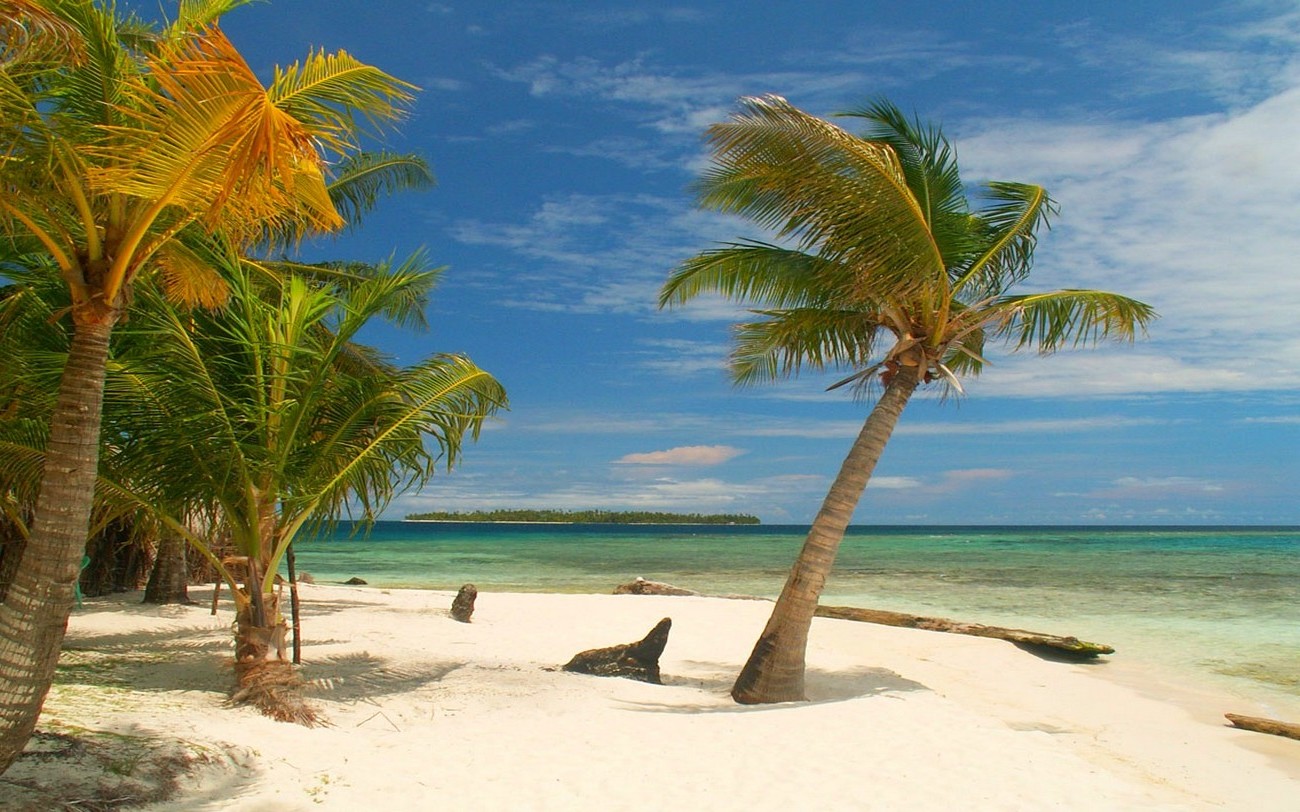 Summer, with its long and warm days, invites us to go out in nature or hiking , to cool off in the water of a mountain river or in the waves of the sea, to laze on a deck chair or to enjoy a colorful sunset with our loved ones. It is the right time for light, tonic essential oils - full of energy and with a cooling effect. Oils from the mint, citrus or floral family are particularly suitable during the summer.

It is important to avoid the harmful effects of UV radiation during this period by using a broad-spectrum sunscreen. This can be improved by adding a few drops of Carrot Seed Essential Oil. It is mainly used for its therapeutic properties on the skin, having the performance of regenerating mature and affected skin. This is due to the rich content of carotol, which gives the skin a bright, fresh and young look. We can also add Lavender essential oil, which soothes occasional skin irritations.

Menthol from essential oils belonging to the mint family, but also eucalyptol, a specific component of eucalyptus, can create a cooling effect on the body, with the ability to "trick" the receptors in the brain to believe that the body is colder than it really is:
~ Peppermint essential oil is extracted from the leaves and flowers of the Mentha Piperita plant, obtained by steam distillation. This is a strong oil with a familiar and pleasant smell. From an emotional point of view, Peppermint oil stimulates, helps to concentrate and energizes. It is considered a powerful aphrodisiac and should not be used before bed. The high menthol content makes it a cool oil, but also a skin irritant, so while the cooling sensation feels great on a hot day, do not use too much of this oil.
~ Spearmint essential oil contains less menthol, making it gentler. Soothes irritated skin and itching, is antiseptic and removes insects. Maintains healthy skin, helpful in case of acne, dermatitis, dry skin.
~ Mint essential oil is extracted from the leaves of the Mentha Arvensis plant, by steam distillation, being an intense and concentrated oil. Just one drop is enough to enjoy its uplifting and fresh effect. It also contains menthol, which is responsible for the cool feeling left behind.

In case of topical application (on the skin), you need a carrier oil: jojoba, avocado, almonds, olives, grapes, the standard concentration for most mixtures being 2 drops of essential oil to 5 ml of carrier oil. An idea for an energizing and invigorating mixture would be the following: 2 drops of Spearmint, 1 drop of Peppermint, 1 drop of Lemon. Apply on the neck, shoulders and chest to feel refreshed.

When using essential oils in the summer, be careful with those that can make you more sensitive to the sun's rays, thus causing skin irritations, as well as sunburn. Citrus oils, with their fresh aroma, suitable for the summer season, are also among the most common essential oils that cause photosensitivity: Bergamot, Lemon, Grapefruit, Lime, Orange, Tangerine. This is because the compounds found in these oils, known generically as furanocoumarins, increase UV sensitivity. To avoid a negative reaction, do not expose yourself to the sun for at least 12 hours after topical application.

If you want to bring the summer feeling into yor home, here are some proposals for mixtures, using a diffuser (for adults, the proportion is 2 drops of essential oil per 5sqm room and for children, 1 drop on the same surface, 2x30 minutes / day):
- Breeze: 3 drops of Lavender, 3 drops of Lime, 1 drop of Mint
- Lemonade: 4 drops Lemon, 1 drop Basil, 1 drop Spearmint
- Sunset: 2 drops Ylang Ylang, 1 drop Orange, 1 drop Patchouli, 1 drop Santal.
nJoy summer!
❤️