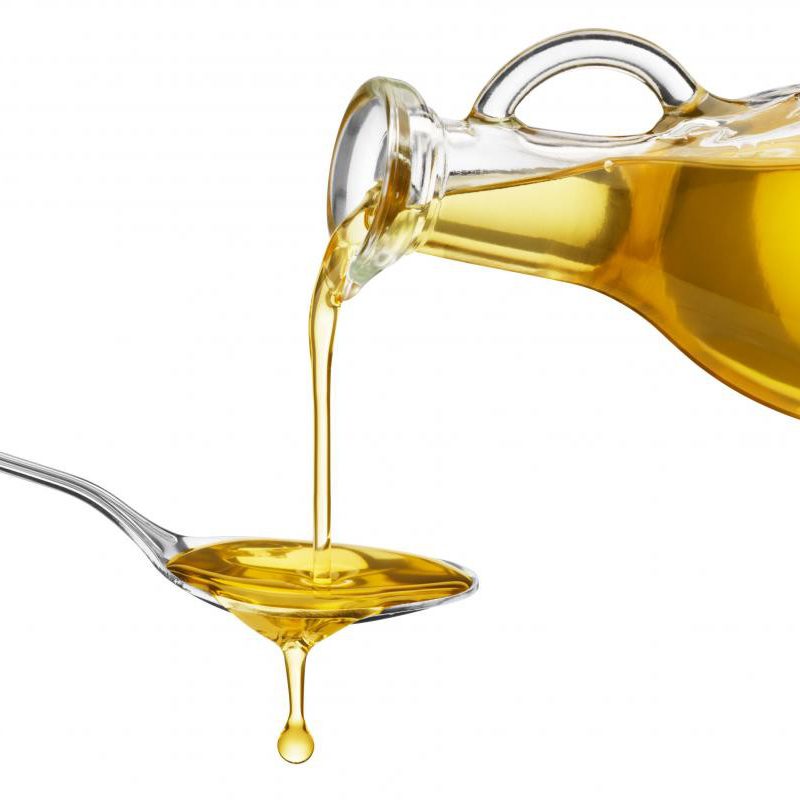 In order to answer this question, we must first of all understand what essential oils are and what they are used for. When we pick a basil or mint leaf and squeeze it tightly between our fingers, it releases a nice smelling liquid. By inhaling this intense odor, we are actually inhaling essential oil. Therefore, the essential oil is a volatile, strongly aromatic liquid extracted from plants (flowers, leaves, roots, seeds, trees, resins), being also called the essence of the plant. When we inhale the essence of the plant or the essential oils extracted from those plants, we enter the world of aromatherapy, therapy through aromas and smells. Inhaling the essential oil contributes to mental, physical and emotional health, altering brain functions through the sense of smell and balances the entire immune system and energy in the body.

Essential oils of plants are complex and highly concentrated substances, containing tens and hundreds of different chemical components, and the extraction process by which most oils are obtained is steam distillation. This is a natural process for extracting essential oil. NJoy Nature oils are pure, natural and very potent concentrated oils. For this reason we do not recommend their use for internal consumption, but we choose to use our products for aromatherapy, topical application (on the skin) and many other creative methods for external use. A source of inspiration in this regard can be found here.

Below we have other information that led us to this option:

- Essential oils are very concentrated and strong: it is said that a drop of essential oil is the equivalent of about 30 cups of tea. Challenging yourself to a game of imagination, would you consume this amount of a plant in a single day, disregarding the generous volume of fluid?

- Oils are hydrophobic, they do not mix with water, they do not dilute. Thus, we cannot rely on the fact that we put a drop of essential oil in a glass of water and "lengthen" it. He will remain just as concentrated.

- Essential oils are powerful antivirals, antifungals and antibacterials. At present, there are not enough sudies to know whether their high potency does not affect, for example, "good" bacteria, which play a role in the development of the intestinal immune system. It is important to know more about doses, how to administer them and the effect of oils on the body's microbiome. At present, we do not have a clear picture of how the internal consumption of essential oils affects the intestinal flora.

- The frame of the interaction between essential oils and drug use is also indefinite. While some oils may enhance their effects, others may contraindicate them. For example, oils that speed up or slow down your metabolism can change your medication needs.

- Ingestion of essential oils can seriously burn the mucous membrane of the mouth, esophagus, intestinal mucosa, affecting the entire digestive tract. In the case of internal administration, it is mandatory to use the oils together with a carrier oil, honey or in the form of capsules containing a drop of essence together with MCT coconut oil (medium chain triglycerides) or vegetable glycerin, to pass through the mucous membranes. Even so, the oil should not be ingested more than once a day, without exceeding 5 consecutive days, at most several times a year. We do not recommend either.

- Undiluted oils can cause liver toxicity. Current studies are inconclusive to determine the extent to which liver function should be tested before ingestion. But, hey, like we said above, we don't want to give you any ideas. ☺
As you document yourself on the use of various medications, the application of certain therapies or any other experiments you feel you have to do with your body, it is equally necessary to document yourself thoroughly in terms of ingesting essential oils. The truth is that this field is in its infancy, the long-term effects are not known and it would be best to act in this regard under the strict guidance and supervision of a doctor with skills in the field or aromatherapist approved and specialized in domestic consumption.
The Alliance of International Aromatherapists states the following:
"AIA does not support the internal therapeutic use (oral, vaginal or rectal) of essential oils, unless it is recommended by trained medical personnel at an appropriate clinical level. An appropriate level of training must include knowledge of chemistry, anatomy, diagnosis, physiology, formulation guides and safety issues for each specific internal route. "

Essential oils are deeply powerful, which makes them capable of both a great good and ... less good, if we use them unknowingly. We totally agree with the title of the book: "Friends don't let friends drink essential oils", because nJoy Nature essential oils represent the beginning of a beautiful friendship between us!


nJoy ! ❤️